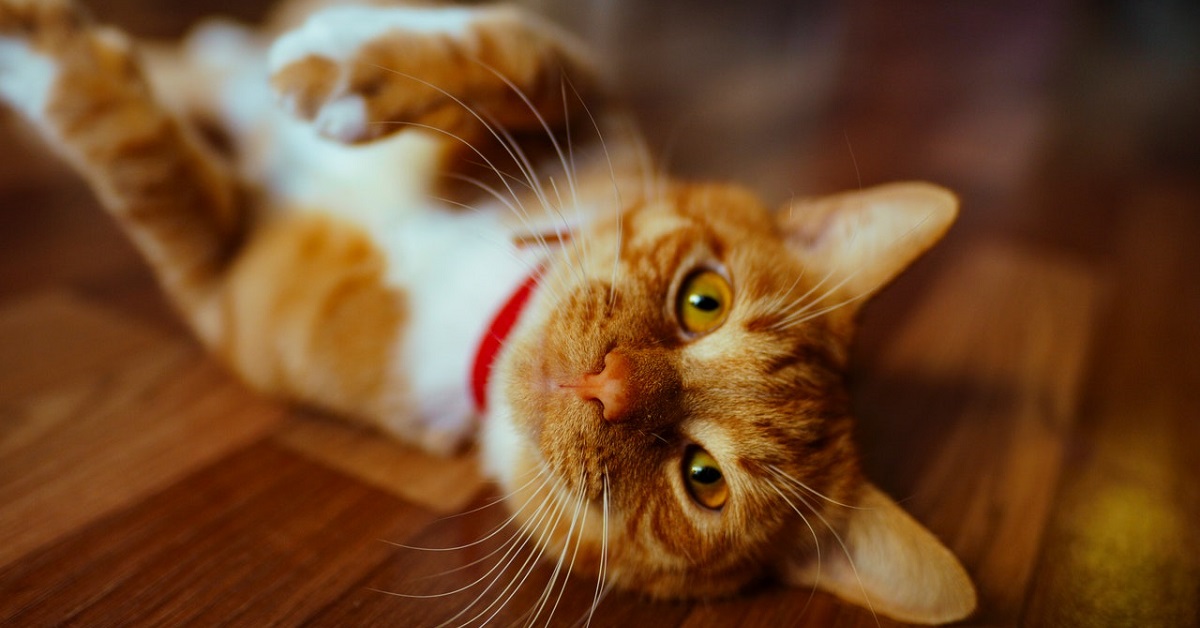 Even though your cat may still seem like a kitten at times, eventually they will start slowing down. When cats enter or near their twilight years, they often require a little extra attention and care. There are many ways you can help them remain healthy and content. One of the ways is ensuring that your senior cat eats healthy and nutritious foods. Continue reading to learn more about senior cat foods.
How do you look after a senior cat?
Age-related life changes are common in cats as well and basic health habits become increasingly important as the years pass. Here are some habits you can implement for a healthier senior cat:





Let your senior cat stay indoors





Making sure your senior cat does not go outside without supervision is one of the most important things you can do to keep them healthy. Cats that live exclusively indoors live healthier, longer lives than cats that live outdoors.





Visit the vet regularly





Regular veterinary care is a habit that should be developed. A baseline blood test can tell your veterinarian if something is abnormal, which is why regular testing is so important. Despite underlying health problems, cats tend to hide disease very well. As cats age, it is critical to examine them more often. This is because conditions can be detected earlier, which often results in easier management of diseases and a better quality of life.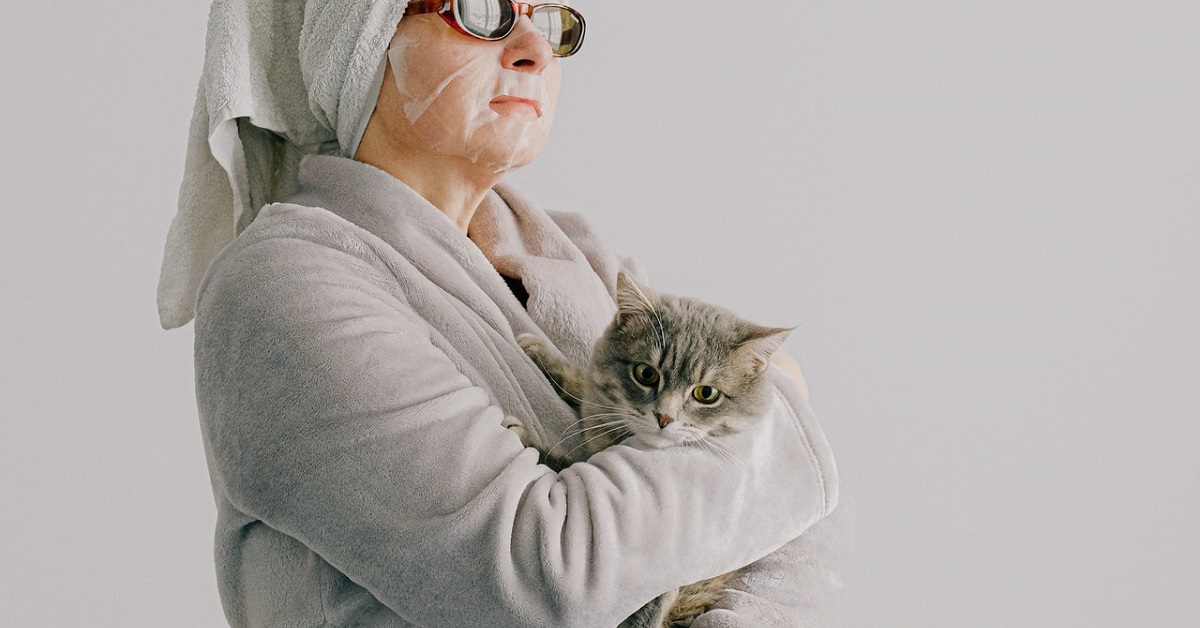 Practice hygiene and good grooming





Getting into the habit of brushing your cat's teeth and possibly introducing special diets can help your
cat's dental hygiene
and gum health.





Ensure that your senior cat is active and moving





Get into the habit of exercising or providing therapeutic treatments for your cat (such as complementary treatments like massage). This helps to maintain their activity and mobility. Older cats may need some encouragement to remain active.





Be attentive to your senior cat's nutritional requirements





As a result of being overweight, cats run a greater risk of complications such as diabetes, liver disease, and joint problems.
Learn more about how to boost your pet's digestion in our previous blog post here:
What are the healthiest senior cat foods?
Cats need protein, vitamins, fat, minerals, and water no matter their age. Senior cats, however, require certain amino acids and vitamins that are very specific.
Below are the recommendations for every nutrient:
-
Amino Acids and Proteins:
  The majority of cats' protein should come from fish, meat, and other animal products, as they are carnivorous animals.
-
Fats and Fatty Acids:
Cats need dietary fats as well. They can't make essential fatty acids on their own - they require supplements, which are derived from seed oils and animal fats.
-
Fibre and Carbohydrates:
Although carbs such as legumes, cereals and other plant foods are not essential to a cat's diet, they do provide an abundance of energy. This energy is used by cats to carry out their normal daily activities.
-
Vitamins:
 Vitamins in a cat's food should include vitamin A, D, E, K, B1, B6, B12, pantothenic acid, riboflavin, folic acid and niacin.
-
Minerals:
Cats need twelve minerals in their diets as well: iodine, calcium, selenium, phosphorus, manganese, magnesium, sodium, chlorine, potassium, iron, copper, and zinc.
Learn more about nutritional dog foods in our previous blog post here:
Nutritional Dog Foods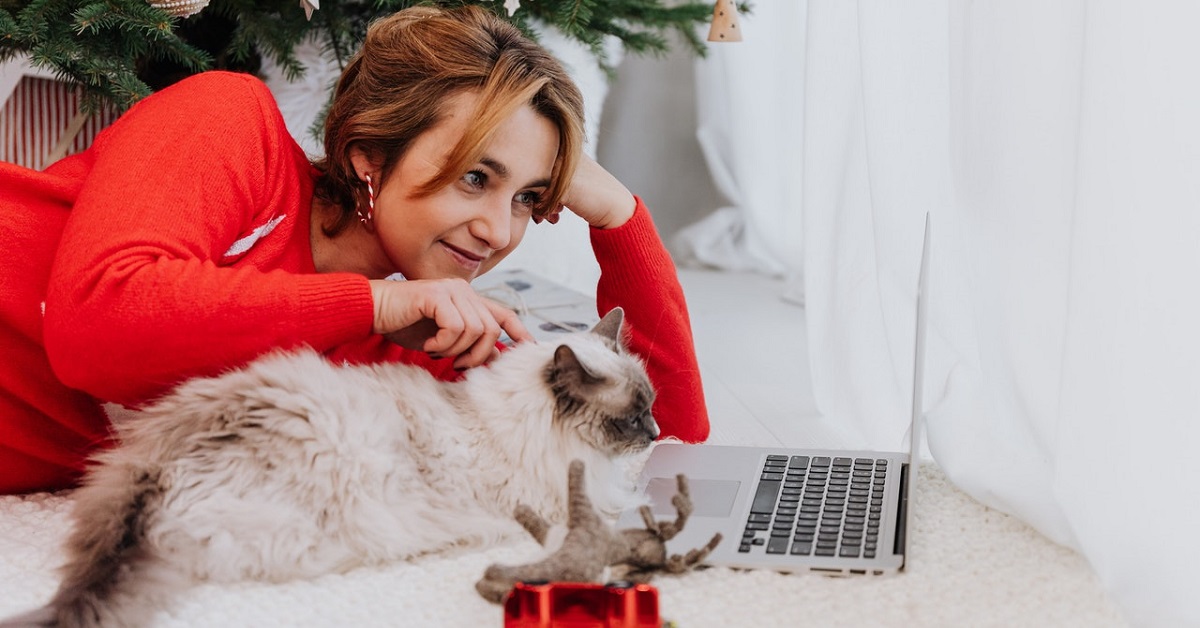 How are senior cat foods different?
Due to the fact that older cats are less active than young cats, senior cat food contains fewer calories and protein. Consequently, senior cat food contains less phosphorous and does not compromise their kidneys and liver. Furthermore, it is specially designed for brittle teeth in senior cats.
You can shop online now for the best senior cat foods and help your pet live a long and healthy life.
This blog post was written on behalf of 
Vet Pharmacy
 by 
Pharmacy Mentor.