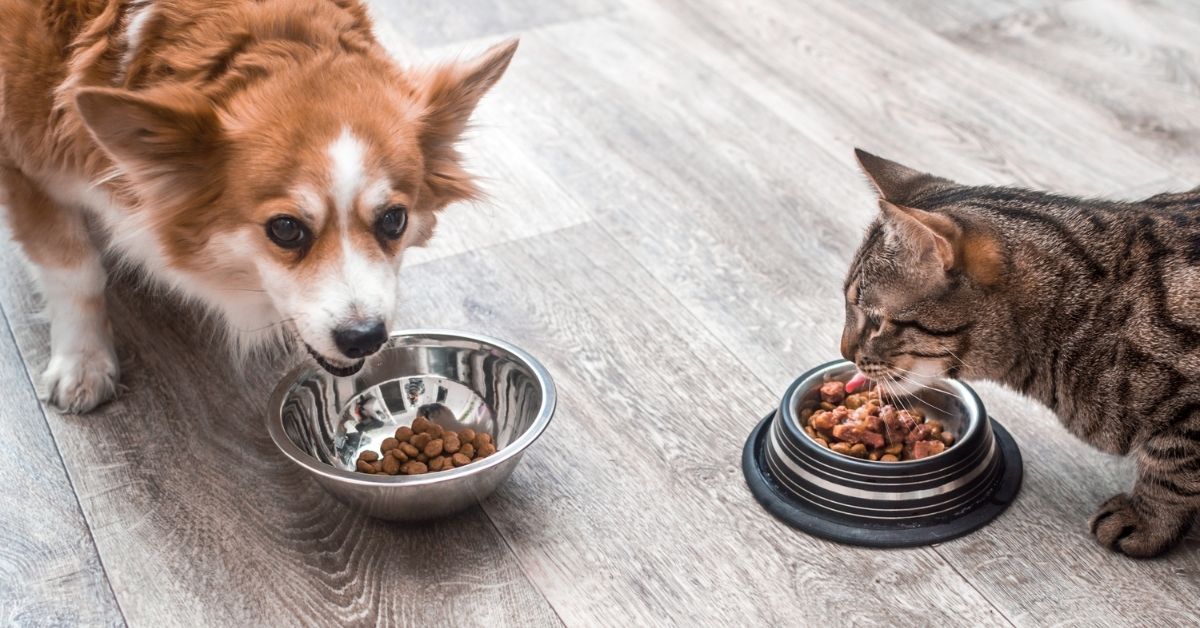 When taking care of your dog or cat's health, their digestive system working tirelessly in the background is easily overlooked. But your pet's digestive health is integral to their overall wellbeing, affecting everything from energy levels and sleep quality, right through to their weight, coat health and day-to-day comfort. That's why it's important to consider digestive aids for dogs and cats for diarrhoea relief and a healthy gut.
What's more, the digestive systems of dogs and cats are comprised of components spanning their entire body, including the mouth and teeth, oesophagus, stomach, intestines, pancreas, liver and colon. Naturally, then, it's unsurprising that your pet's digestive health can have such an impact on their general happiness and wellbeing.
How to Boost Your Pet's Digestion
There are a range of tried and tested methods you can use to improve your cat or dog's digestive health. For example, dogs should be allowed to enjoy regular exercise, and some may benefit from a high protein or raw food diet.
Cats should be given foods with high-quality, easily digestible ingredients, and foods containing high-quality fats like omega-3 and omega-6 fatty acids are generally great for digestive health.
If you think your pet is exhibiting signs of stress or anxiety, check out our previous blog posts:
Digestive Aids for Dogs and Cats
To boost your pet's digestion even further, you might wish to look into adding a digestive aid to your dog or cat's food. If your dog or cat is exhibiting signs of poor digestion like vomiting, low energy, weight loss or diarrhoea, this could be a great step to take.
There are a whole host of digestive aids for dogs and cats on the market - here are just a few great ones you can try: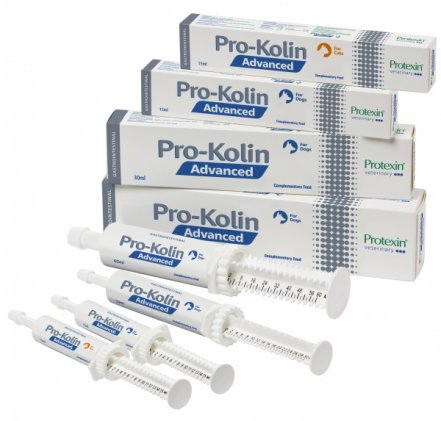 1. Protexin Pro-Kolin Advanced Paste for Dogs
This advanced digestive aid for dogs contains an array of beneficial ingredients to support their digestive system.
The paste contains ingredients such as:
- Pre and probiotics to promote growth of beneficial bacteria
- Pectin to soothe their gut lining
- Kaolin and montmorillonite to firm up faeces
- Psyllium to absorb excess water
- Beta-glucans to support their immune system
As a result, this really is an excellent all-round digestive aid for dogs. What's more, it also contains liver flavouring to increase palatability, so even the fussiest of pooches shouldn't complain!
2. Promax Paste Digestive Aid for Dogs and Cats
Suitable for pets of the canine and feline variety, this digestive aid is a convenient option if you own both dogs and cats. Made using premium grade, natural ingredients, Promax is especially beneficial for dogs and cats struggling with diarrhoea and digestive upset. What's more, it's available in specific sizes based on your pet's weight to reduce wastage and maintain cost-effectiveness.
3. Protexin Pro-Kolin Paste for Dogs and Cats
This is a simple yet highly effective probiotic paste with kaolin and pectin as key ingredients. This digestive aid is suitable for both dogs and cats and improves the balance of micro-organisms in the intestinal tract, restoring and maintaining normal gut function.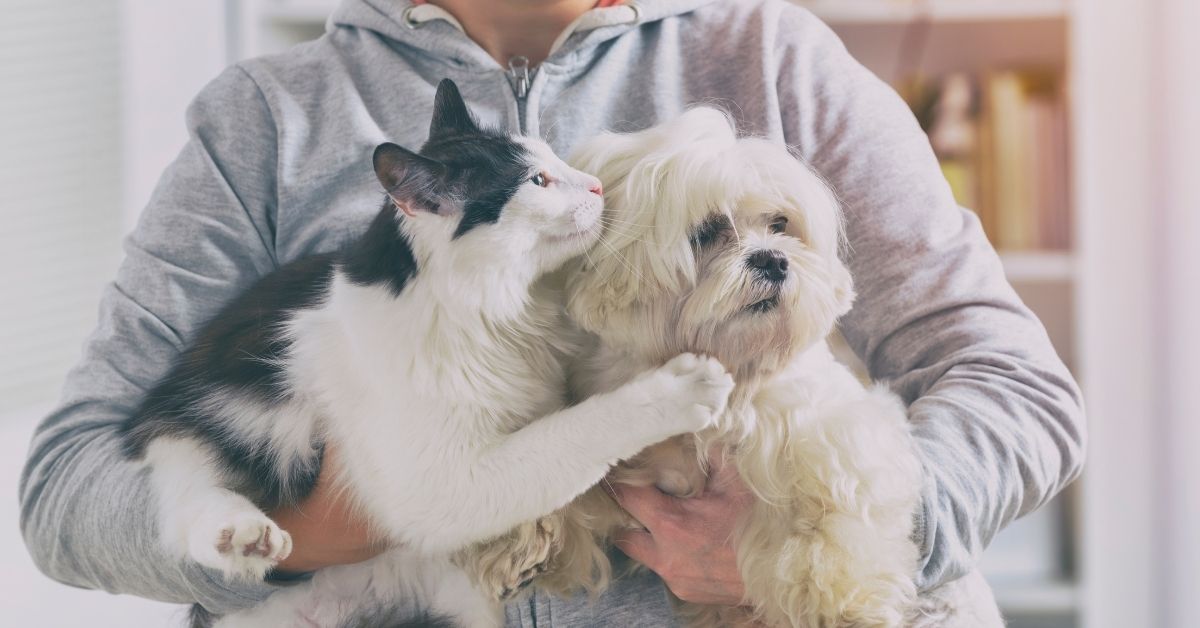 Be sure to consult your vet for expert advice before introducing digestive aids or making changes to your dog or cat's diet. They may recommend that dietary changes are made gradually and with careful monitoring, particularly if your pet has a delicate digestive system. We offer convenient online ordering, with shipping from Manchester, to Liverpool, to London and all across the UK.
If you're unsure on which digestive aids to choose for your pet, get in touch with us at Vet Pharmacy for more information.
Do you need to worm your pet?
Find out the importance of worming your cats and dogs in our previous blog posts:
This blog post was written on behalf of Vet Pharmacy by Pharmacy Mentor.