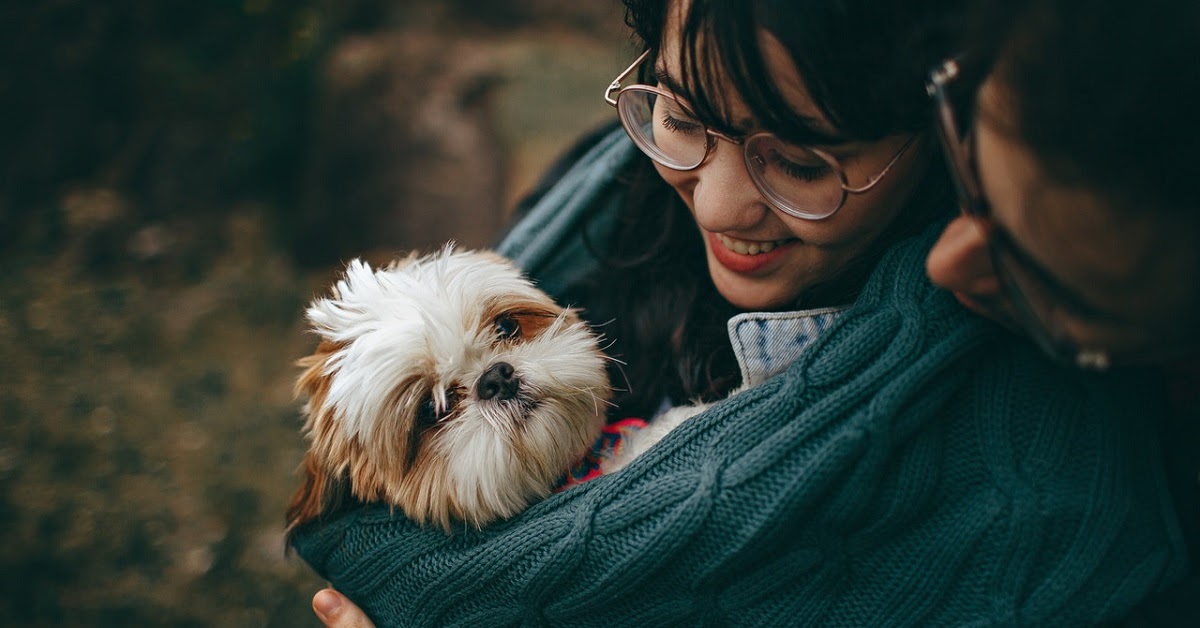 If you've been taking care of pets, chances are, you are probably getting used to seeing pet hair on all kinds of surfaces around your home. All pets shed either long or short hair; they always drop clumps of fur on your floor. You can also find fur blankets on your furniture because of dog moulting or cat moulting. Shedding is among the things that the majority of pet owners have to think about once in a while.
What methods can I use to manage dog moulting or cat moulting?
It's normal for some pets to shed more than others. Nevertheless, a few things can help in combating coat loss in pets for a healthy coat.

Nutrition to avoid dog moulting or cat moulting
One of the most effective ways to keep your pets healthy and avoid losing their coat is to provide them with plenty of nutrition. A healthy balanced diet that includes high-quality protein should be a priority, considering that it can be easily absorbed, which improves your pet's overall health. Having a healthy pet means a healthy coat and healthy skin. Foods containing omega 3 and omega 6 fatty acids with
vitamin E
will help soften and smoothen your pet's coat, giving it a healthy look. These extra supplements can also heal your pet's dry skin, reducing the chances of it dropping. Also, keeping your pet hydrated and well-nourished at all times is an effective way of not only keeping the skin and coat alive but maintaining their overall health as well.   
Grooming
Grooming your pet is important in getting rid of excess fur dropping. Maintaining your pet's coat will help reduce the rate at which the fur drops on your clothes, floors, hands, and furniture in your home. Brushing your pet on a regular basis should be part of your routine. This will help in getting rid of excess fur that will have already pulled out of its skin that's just waiting for removal. You can buy rake brushes for pets with long hair or bristle brushes for those with short hair and brush them before shedding becomes complicated and tedious. De-shedding tools may be required if your pets have undercoats or thicker coats.
Remember to bathe your pets while giving them regular grooming. Bathing your pet with high-quality hypoallergenic shampoo improves both their skin and healthy coat, which helps keep the fur in place at the end of the day. Through regular brushing and bathing, you should be able to get rid of excess fur to avoid shredding.   
You can learn more about looking after your cat's coat here:
Supplements
There are a number of supplements that you can give your pets to make their coat and skin better.
Omega 3
and
omega 6
fatty acids are some supplements that can get the job done. You can visit our online store to get access to these products designed to improve your pet's life quality. These products will reduce shedding and contribute to healthy skin, among other health benefits.
Below are some of the best supplements that we recommend:
Vitapet Moult Formula Coat Conditioner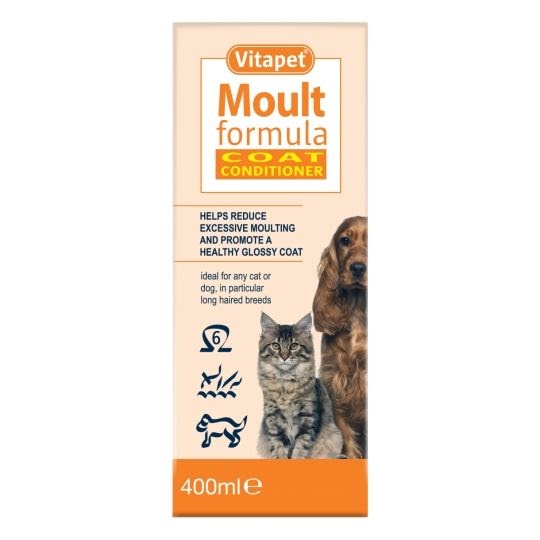 Yuderm Moulting Cat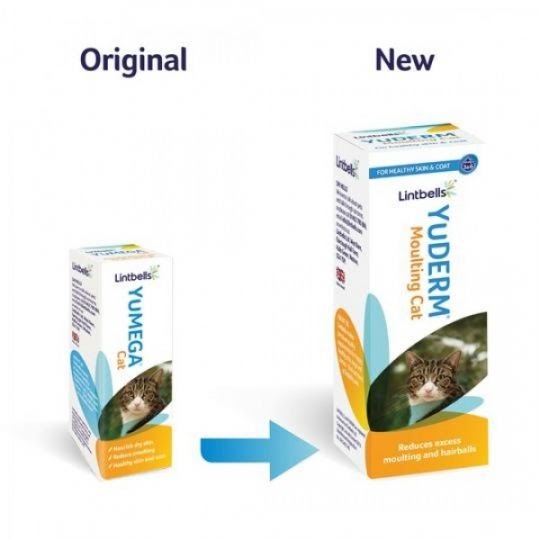 Yuderm Moulting Dog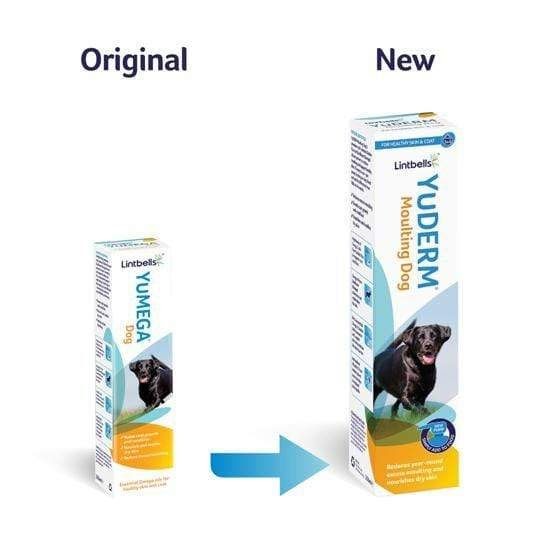 Get in touch with us for further details and guidance or shop the range below:
Shop Cat Coat Care        Shop Dog Coat Care
This blog post was written on behalf of 
Chemist.net
 by 
Pharmacy Mentor.