What is World Horse Appreciation Day?
World Horse Appreciation Day
is a day set aside specifically to celebrate horses. It was started in 2018 by Digital Horse. It enables equestrians to exhibit their appreciation and love towards their horses. The day is also dedicated to horses across the globe, standing as a tribute to the brave horses and the sacrifices they have made over time.  It recognises the satisfaction they keep bringing into our lives each day. Keep reading to find out about how you can look after your horse's skin and protect their injuries with horse first aid.
World Horse Appreciation Day is celebrated on November 16th.
How do you celebrate WHAD? (Horse first aid & skincare)
This year, you can celebrate World Horse Appreciation Day by
treating your horse
with some love and care. You can do this by buying them skincare and treatment products. Some of the proven-to-work products for first aid for horses include:
Active Manuka Honey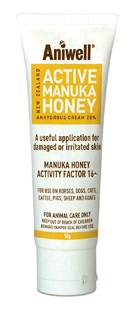 Wounds in horses are commonly linked to skin avulsions and excessive bacterial infections. Since these wounds are usually not sutured, they often heal by themselves through a secondary intention process. Due to this, excessive granulation tissue develops, and the wound healing process is prolonged because of wound retraction and slow rates of wound contraction.
The purpose of using topical medication such as Active Manuka Honey on wounds is to manipulate the environment around the wound. This modification helps in reducing the factors that can prolong the wound healing process, like excessive wound retraction and high bacterial counts. The Active Manuka Honey is produced by bees pollinating manuka myrtle (Leptospermum scoparium) and has been proven valuable when treating equine wounds.
Barrier Heel to Hoof Soothing Cream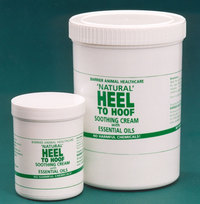 Barrier Heel to Hoof Soothing Cream is an outstanding barrier against wet mud and grit. It's made specifically to offer horses protection against soreness and scabs. Even though it doesn't seal the skin, it protects, loosens scabs, and waterproofs it.
You can use the cream to assist in protecting and soothing inflamed parts where swelling, scabs, and soreness are observed. It works by naturally softening the scabs to allow them to drop off without causing pain to the horse. This makes it ideal for use in horse first aid.
Animalintex Hoof Dressing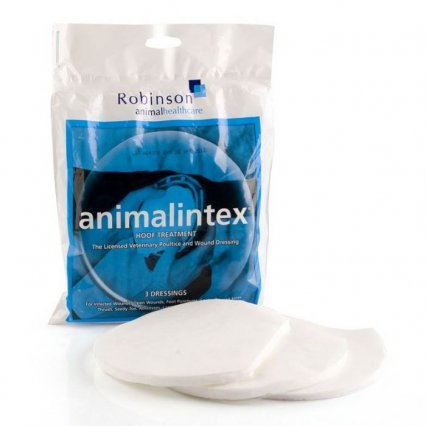 Animalintex Hoof Dressing is the only absorbent multi-layered wound dressing and poultice that's licensed for horse first aid. It's licensed by the Veterinary Medicines Directorate (VMD) and is classified under Veterinary Medicinal Product. The Animalintex Hoof Dressing can be applied as dry dressing, cold poultice, and hot poultice. It's mainly used in the treatment of foot punctures, laminitis, abscesses, seedy toe, thrush, bruised soles, wounds with infection, sandcracks, and thorns.
Fitted for both horses and dogs, the Animalintex Hoof Dressing comprises Boric Acid BP and tragacanth. The Boric Acid BP is an active ingredient that promotes effective healing. Tragacanth is a natural poulticing agent known to draw infection off a wound.
Robinson Healthcare in the United Kingdom produces this Animalintex equine first aid product.
World Horse Appreciation Day is one of the best moments to recognise and adore these wonderful creatures. It's a day that embraces the spiritual as well as the emotional impact our horses have continued to have on our lives.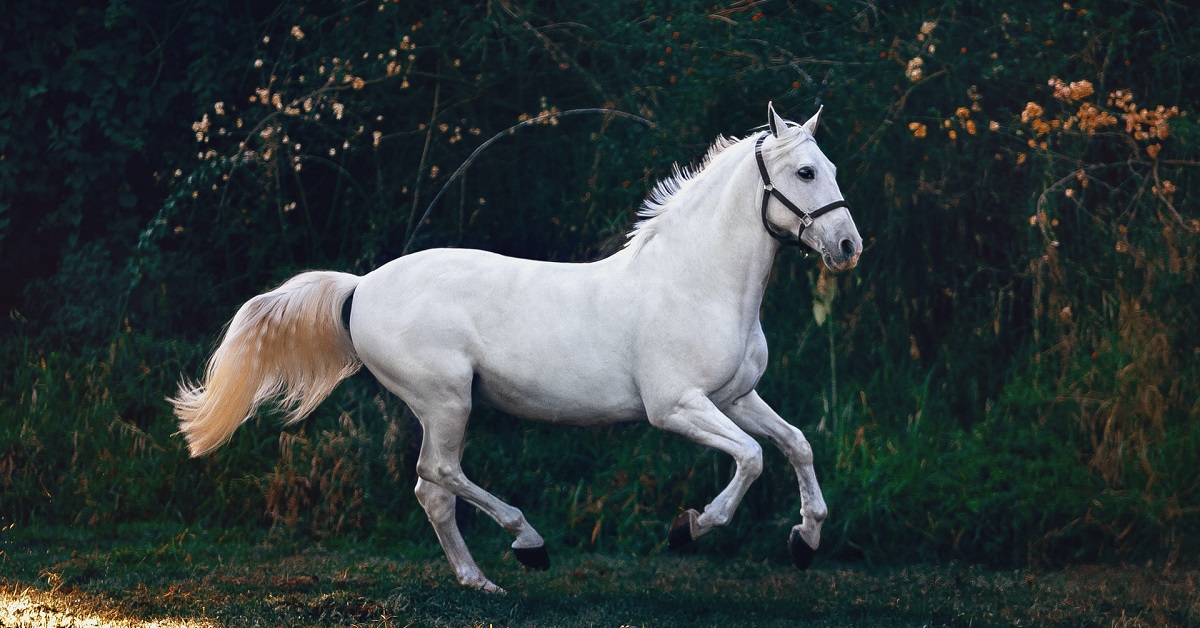 This day also allows one to reflect and honour the horses' contribution and their sacrifices towards humanity.
Shop horse first aid products today
to check out more products to help you celebrate World Horse Appreciation Day and also offer your horse first aid.
This blog post was written on behalf of 
Vet Pharmacy
by
Pharmacy Mentor.