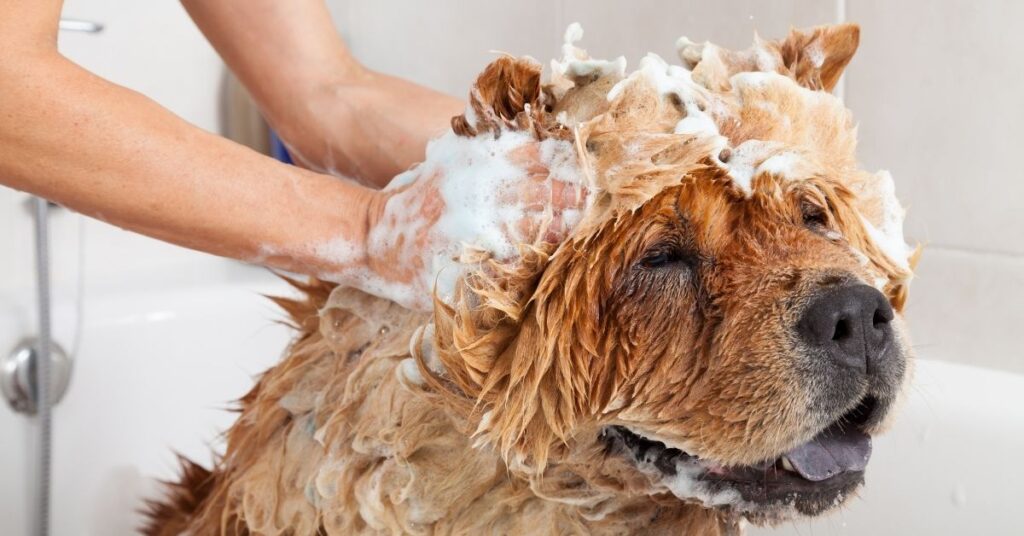 Is your dog's birthday or adoption anniversary approaching? Does your companion deserve a little pampering? There are loads of fun ways to spoil your pooch without breaking the bank when it's time to celebrate a special date or even just the fact that they are your furry friend. Read on as we take you through our favourite treats, activity ideas, and tasty snacks just for your four-pawed pal!
6 Ways to Pamper your Pooch this week:
If you're anything like us, you cherish your dog and see them as part of the family. Here are six of our favourite ways to treat your pup across the UK, from dog shampoo to dental care: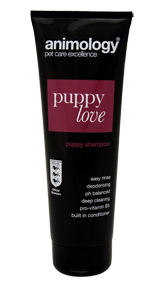 1. Give them a bath
Okay, so not all dogs love baths, but if they need a pamper, a good dog shampoo is a great place to start. We love Animology's Dog's Body Shampoo, as it suits all coat types, contains vitamin B5, and has deep cleaning action that will remove dirt and odour without stripping your dog's coat of its essential oils. It has Animology's Easy Rinse technology so you can keep bath time as short as possible.
If your dog is younger, you can treat them to a soft coat with Animology's Puppy Love Shampoo.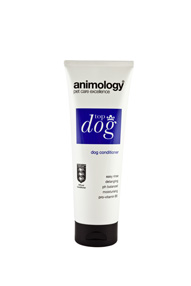 2. If They like Baths, Add Conditioner
For most dog owners, bathtime is something that needs to happen quickly to prevent a wet dog from jumping out of the bath and getting soap everywhere! But you can turn bathtime into a luxury experience with this Animology Top Dog Conditioner. This vitamin-enriched conditioner detangles your pup's coat, leaving them with a shiny and healthy coat. Who said shampoo and conditioner were just reserved for humans? If your dog loves a good bath and fuss, make sure you add dog shampoo and conditioner to their pamper session.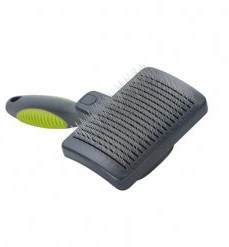 4. Dog grooming
Get your dog nice and relaxed, then give them a groom. Short-haired, smooth-coated dogs will need grooming at least once a week. Long-coated dogs require more regular grooming and clipping. Terrier types and other breeds that don't shed much hair may need 'stripping' to remove dead hairs in their coats. This can be difficult to do at home, but there are now plenty of great options for at-home hair removal, and our self-cleaning slicker brush will help get out loose hair in between trips to the groomers.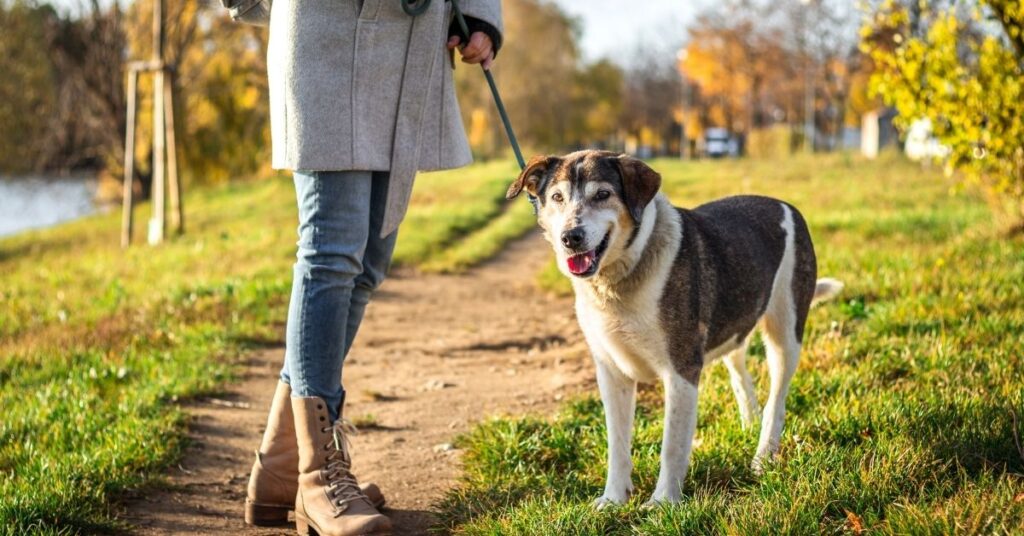 5. Take Them for a Special Walk
It's a good idea to do this before you start the other points on this list unless you want them to look extra sleek for their trip out. Depending on your dog's personality, why not head out for an extra-long walk, book a safe dog play field for your dog and their friends, or head to the busiest dog park so they can meet lots of other doggies? This form of pampering is one they're sure to love!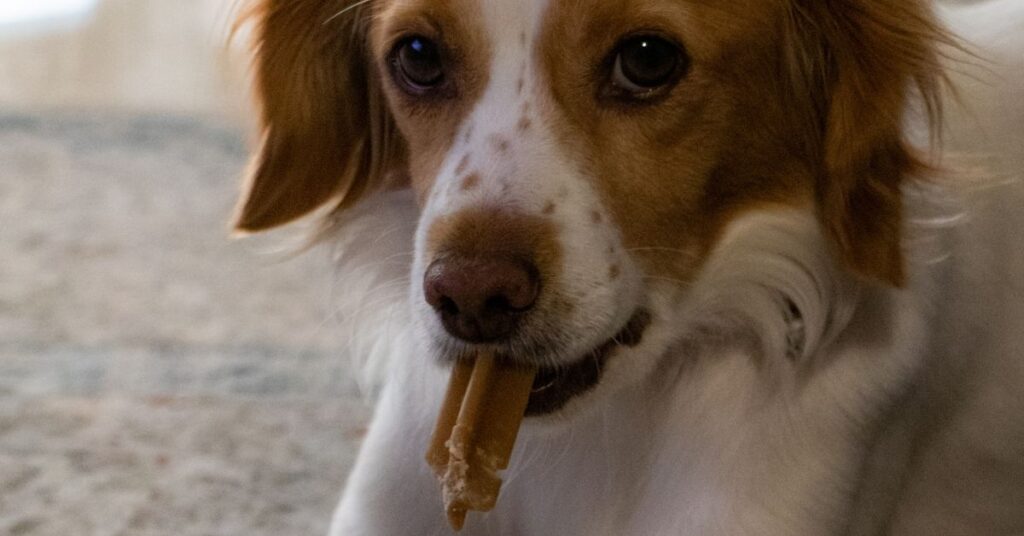 6. Clean Their Teeth
Clean your dog's teeth. It may sound like a basic way to take care of your dog, but a dog with clean teeth is a happy dog! There are also plenty of teeth-cleaning dental sticks out there if you don't like the idea of sticking a toothbrush in your dog's mouth!
You can find out more about how to clean your dog's teeth in our previous blog post
7. Treat Them to a New Toy
Treat your dog to a new toy, whether it's a tennis ball launcher, a soft toy, something that squeaks, or a new antler or bone. Just make sure that if you've got more than one dog to buy one or two extra toys or treats so there's no fighting, and keep an eye on them until the new toys aren't quite so exciting.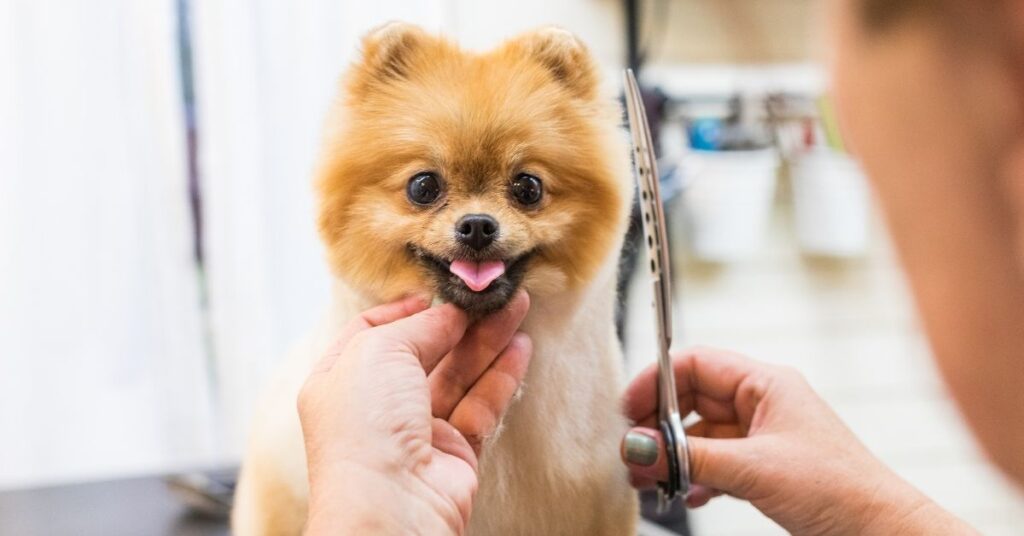 Grooming and cleaning your dog is one of the simplest yet most effective ways of keeping them happy. From Manchester, to London, to Liverpool and beyond - show your four-legged friend you love them by treating them to a good pamper with quality products, treats, and toys.
This blog post was written on behalf of Vet Pharmacy by Pharmacy Mentor.