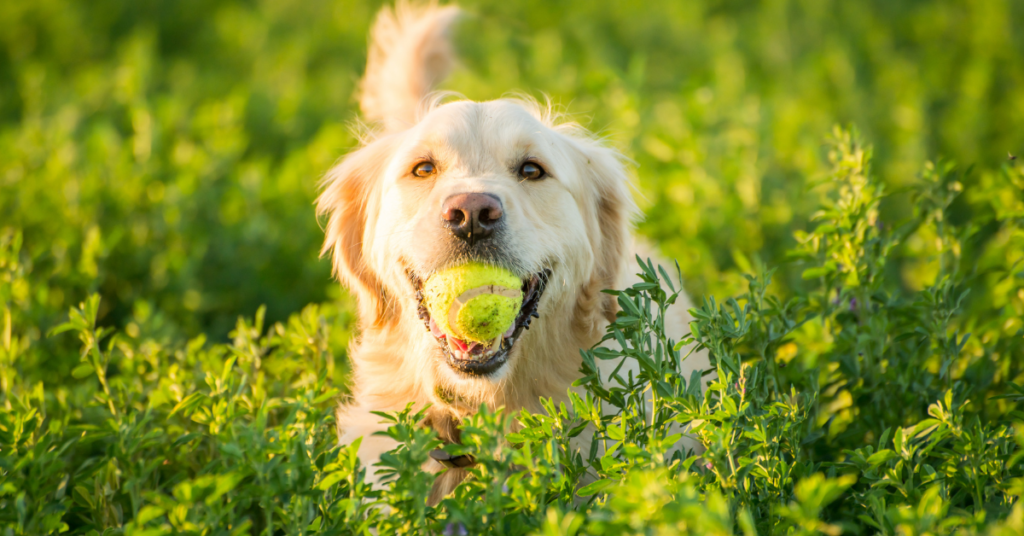 The 26th of August is International Dog Day; we know it can be tempting to pamper your dog, to give back for all the joy they bring to your everyday life! From treats,  extra walks and giving their dental hygiene a much-needed boost to rehoming a dog in need - keep reading to find out how you can celebrate this holiday!
What is International Dog Day all about?
No matter where you're based, from Birmingham, to London, to Manchester and beyond - International Dog Day is about celebrating all kinds of dogs; its main focus is ensuring their positive treatment across the globe. Firstly, the day looks to shed light on dogs in need of rescue, encouraging adoption from local shelters over those from outlets such as puppy mills.
There are a few ways in which you can celebrate International Dog Day, including:
Adopting a new dog
If you have been considering a new addition to the household for a while, adopting is the best way to help a dog in need. You can find dogs that are in need of a home in your local area on the rspca website. However, it is important to note that a dog is for life, not just international dog day. Therefore, you should only adopt if you are fully aware of, and willing to keep up with, the commitment that dog ownership involves, providing the best possible living conditions for them.
Raising awareness
If you are unable to adopt for whatever reason, you can still make a difference by educating others on the benefits of adoption vs buying. You can also donate to, or volunteer your time at, your local animal shelter.
Spoiling your dog
Whether it's through extra walks, spending more quality time with them or giving them more treats than usual, we would recommend showing your dog how much they mean to you. With all of those extra treats, we would also recommend staying on top of your dog's dental hygiene to prevent a build-up of plaque. That's why to keep your dogs happy this International Dog Day, we are here to recommend the best dental products from our range to keep their teeth nice and healthy.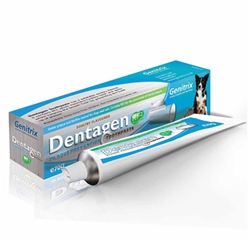 The first range we offer is Dentagen, providing a range of chews and toothpaste to control plaque and prevent bad breath.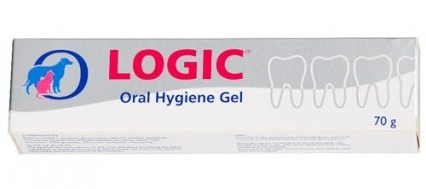 We also offer a range of Logic Products, such as hygiene gel, designed to destroy existing plaque and prevent new plaque from forming in dogs and cats.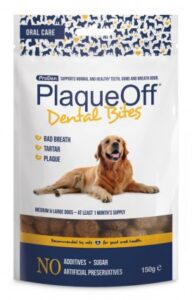 Finally, we offer PlaqueOff dental bites to curb oral hygiene problems in the form of a chew that your dog will easily enjoy.


If you are looking to treat your dog this International Dog Day, why wait?
Find out more about our dental essentials so that you can pamper your dog whilst keeping their teeth healthy!
This blog post was written on behalf of Vet Pharmacy by Carla Moore from Pharmacy Mentor.