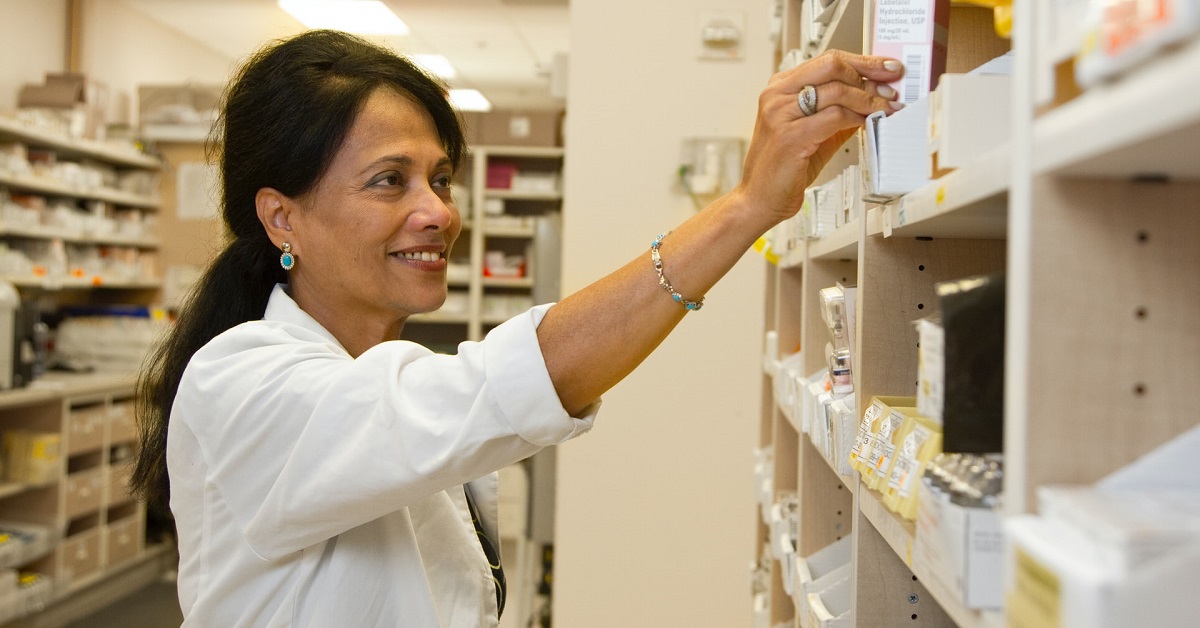 Today, almost anything can be purchased online, including your pet's medications. However, to purchase these directly from an online pharmacy, you will need to follow certain rules and procedures. Continue reading to learn more about getting an online vet prescription.
Open Sellers vs Prescription Medications
It is important to understand the difference between OTC medications that do not require a prescription and prescription medications.
Any medication that you can obtain from your veterinarian or from an online pet store without necessarily consulting with your veterinarian is an open seller. These include Flea & Tick Products, Wormers, Prescription Animal Foods and Heartworm Medication.
A prescription medication's label will clearly identify it as a prescription drug. You can only get them from a vet if your pet has been diagnosed with a specific condition. These medications cannot be prescribed without a consultation.
Those medications are prepared by your vet, and you need to buy them during your visit.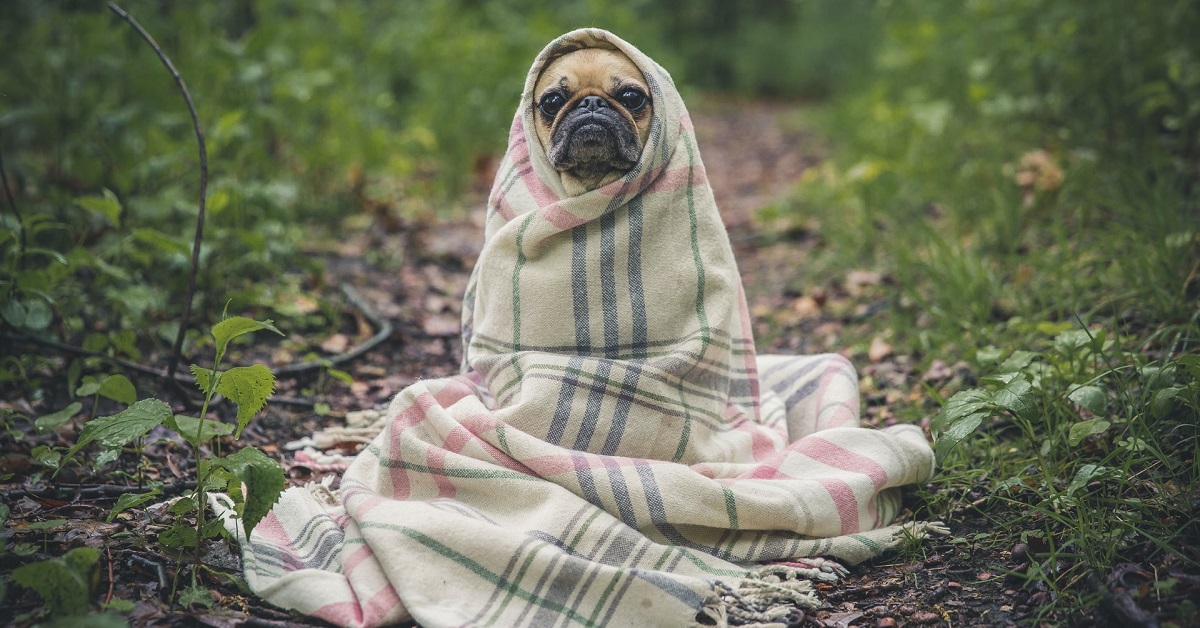 Repeat Prescriptions (online vet prescription)
When your pet requires prescription medications for a long period of time or for the rest of their life, purchasing Prescription Medications from Online Pet Pharmacies has real value.
However, if your pet requires long-term medications, keep in mind that they will need to see the vet regularly to receive this medication.
The frequency of your pet's checkups will vary depending on how ill they are. Some pets may require a checkup every few weeks, while others may need a checkup every six months. Your veterinarian can then monitor your pet's reaction to the medication and adjust dosages or types of medication as needed. The veterinarian can then write a new prescription until your pet's next appointment.
Human Healthcare uses the same system. A doctor prepares your prescription and you then pick up your medications from the pharmacist. Also, you cannot get more medications without consulting your doctor or getting a prescription from them. There is normally a charge for each of these services. Fees may apply.
These same rules apply to prescriptions for animals.
If the vet is satisfied that your pet is stable and doing well based on what you tell them, a repeat prescription can sometimes be given without a visit. They have sole discretion over this decision and it does not apply in every case.
Find out more about our Vet Prescriptions here: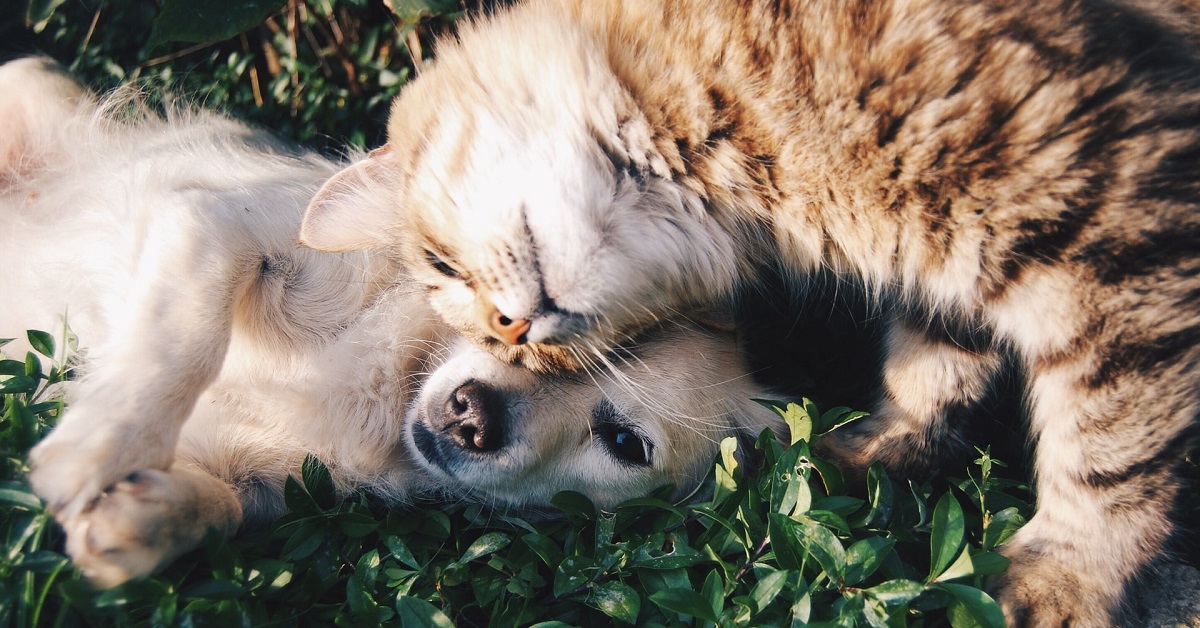 Online Vet Prescription
It is important that you take advantage of any chance to source your pet's medications at a lower cost, as this can make a significant difference to your pet's overall expenses.
If you buy from an online Pet Pharmacy, make sure it is reputable. You can tell if a company is reputable if they have an up-to-date website where contact information is listed accompanied by good customer service.
At Vet Pharmacy, we can dispense prescriptions issued by your veterinary surgeon. Our pet medications come at low prices. You don't have to worry about taking some time off work as we can deliver your pet prescriptions to your home at a small fee. You can count on our fast and reliable delivery service. Get in touch with us today for more information.
This blog post was written on behalf of Vet Pharmacy by Pharmacy Mentor.